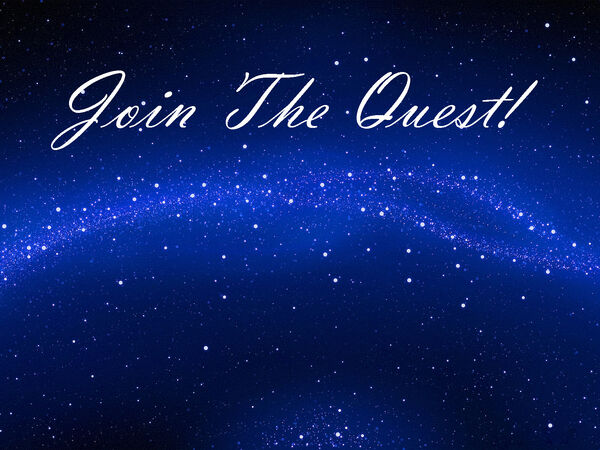 THIS QUEST HAS ENDED
Intro:
Welcome to NightClan's first quest. The cats that have signed up for it will embark on a perilous journey. You will face many obstacles and challenges, and conquer them together.
The Mission:
The mission is to delve deep into the heart of WhisperClan territory to find a she-cat who will be able to stop Mistshadow, a rogue with a deadly power, from the possibility of tearing the Clan apart.
The Cats:
If your name is below you must RP at least once every week so that your cat can keep up on the quest, with the cat that you have selected :)

Robo: Aquatail(leader of group)
The Quest
Ad blocker interference detected!
Wikia is a free-to-use site that makes money from advertising. We have a modified experience for viewers using ad blockers

Wikia is not accessible if you've made further modifications. Remove the custom ad blocker rule(s) and the page will load as expected.