Art Requests
Put your requests for pictures down here! Don't pick for the best artist the rest of us need to do some too.
Form:
Cat:
Description:
Position:
Background:
From Who:

Kind:
By kind we mean (Couple,Single cats ect.) Artists Users who draw. Sign up to be one on the talk page.
Projects
Loudclaw - All of the Artists
Kitty:Finished
Ivykit - Ginger - Finished
Germouser and Blazepelt = Everyone
Gallery

  Artist Work photos below
Finished pictures go down here as examples of each artist's work.
http://bogeycroatia.deviantart.com/art/Stormwind-378370357
 That is my Deviantart account, this is my drawing. I do computer art.
Darkeh
No kitty this is my pot pie! 22:57, June 17, 2013 (UTC)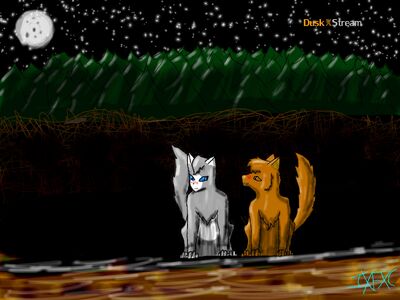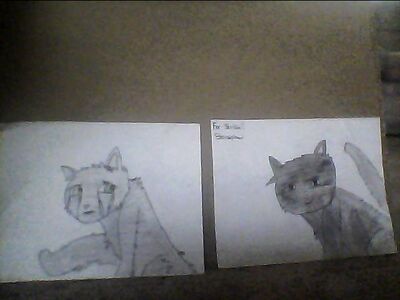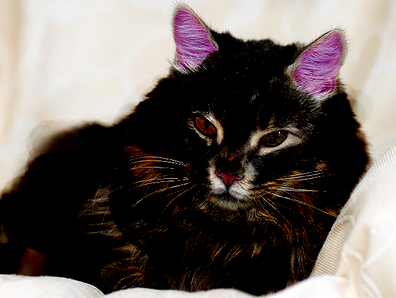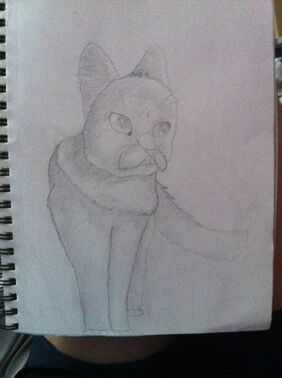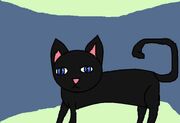 Ad blocker interference detected!
Wikia is a free-to-use site that makes money from advertising. We have a modified experience for viewers using ad blockers

Wikia is not accessible if you've made further modifications. Remove the custom ad blocker rule(s) and the page will load as expected.